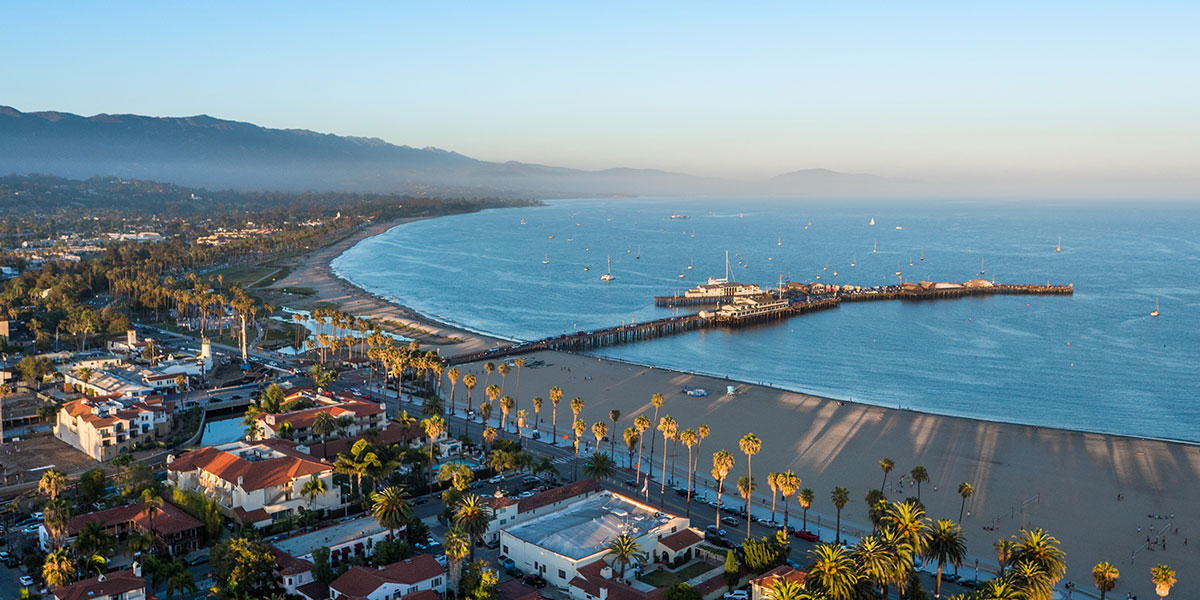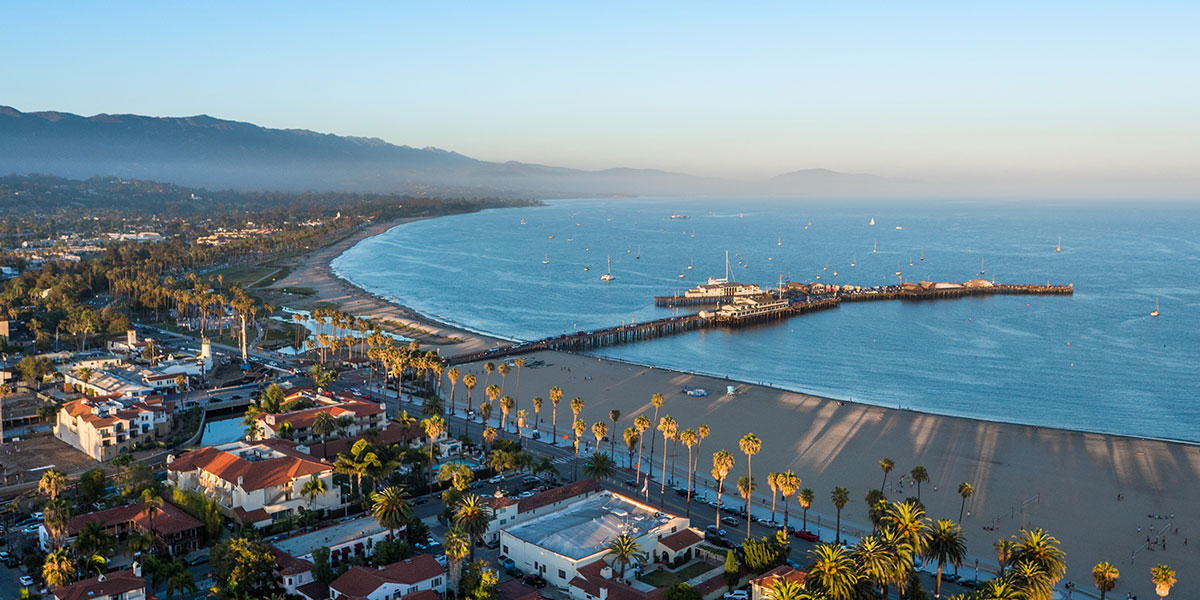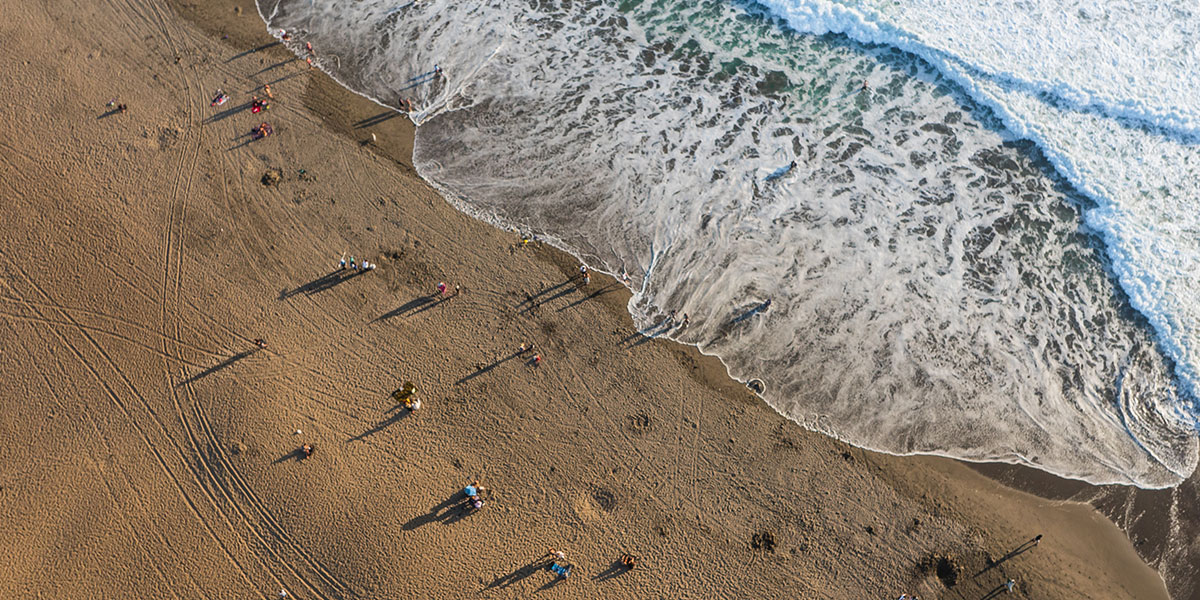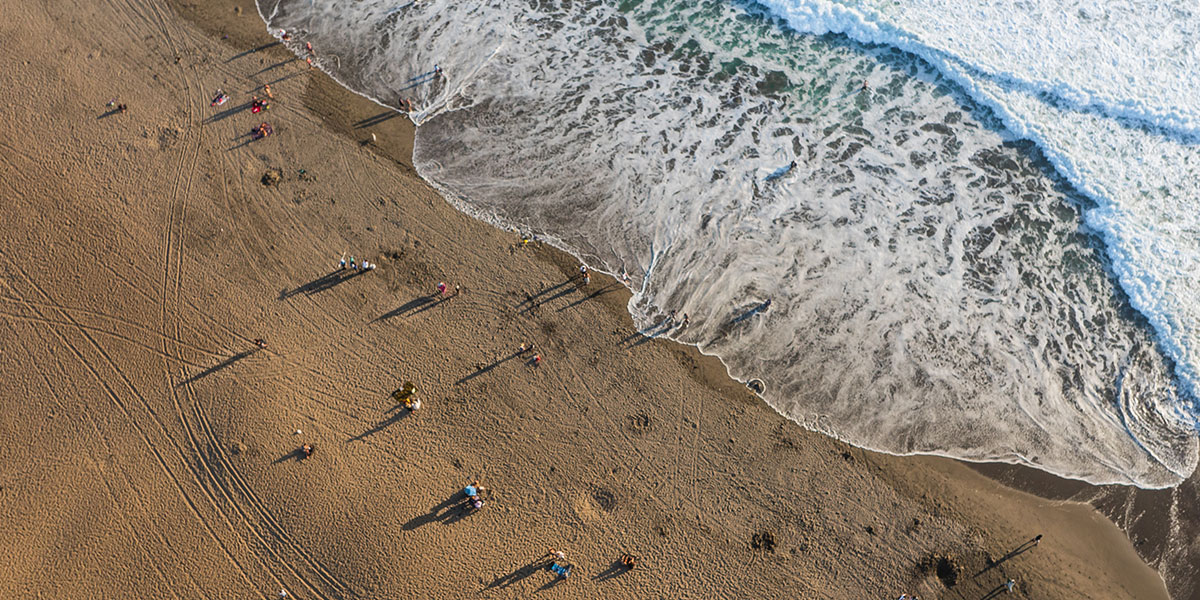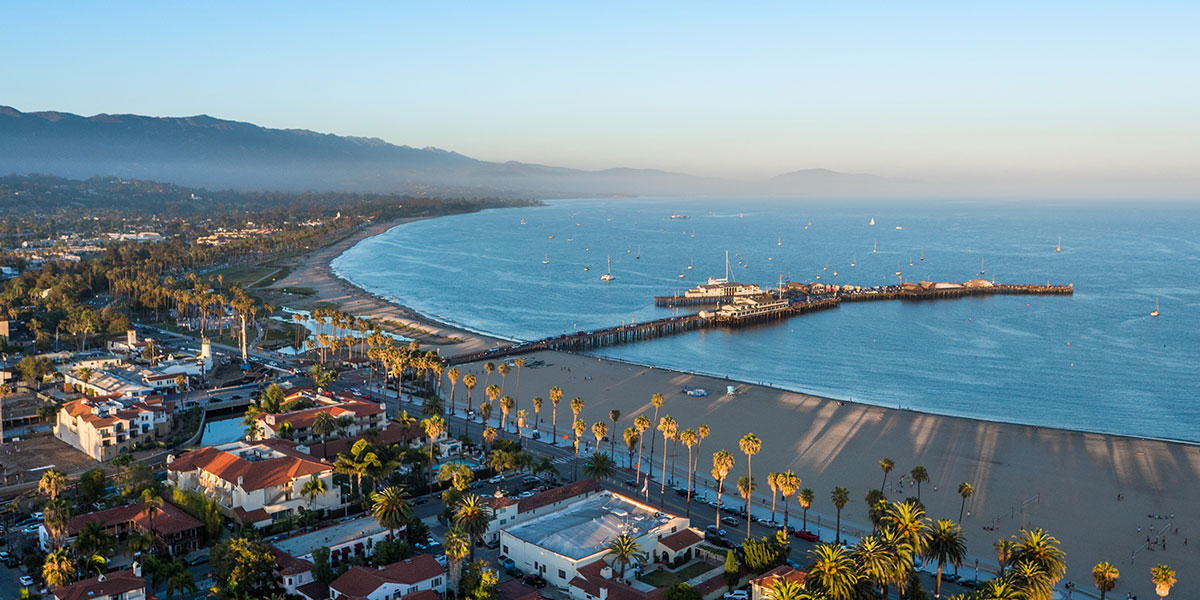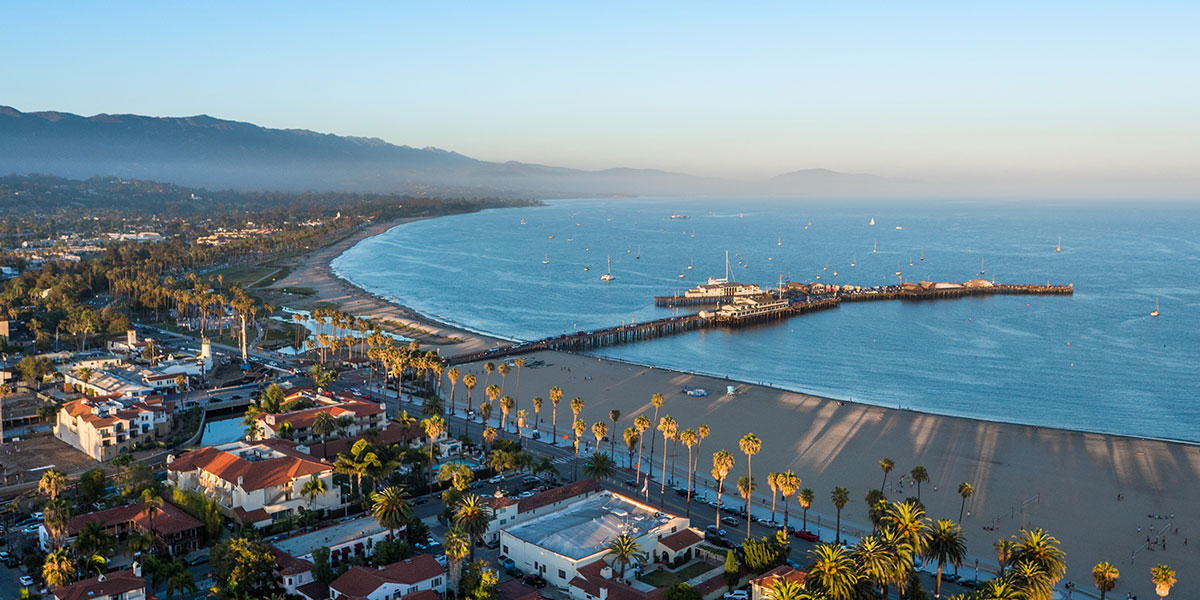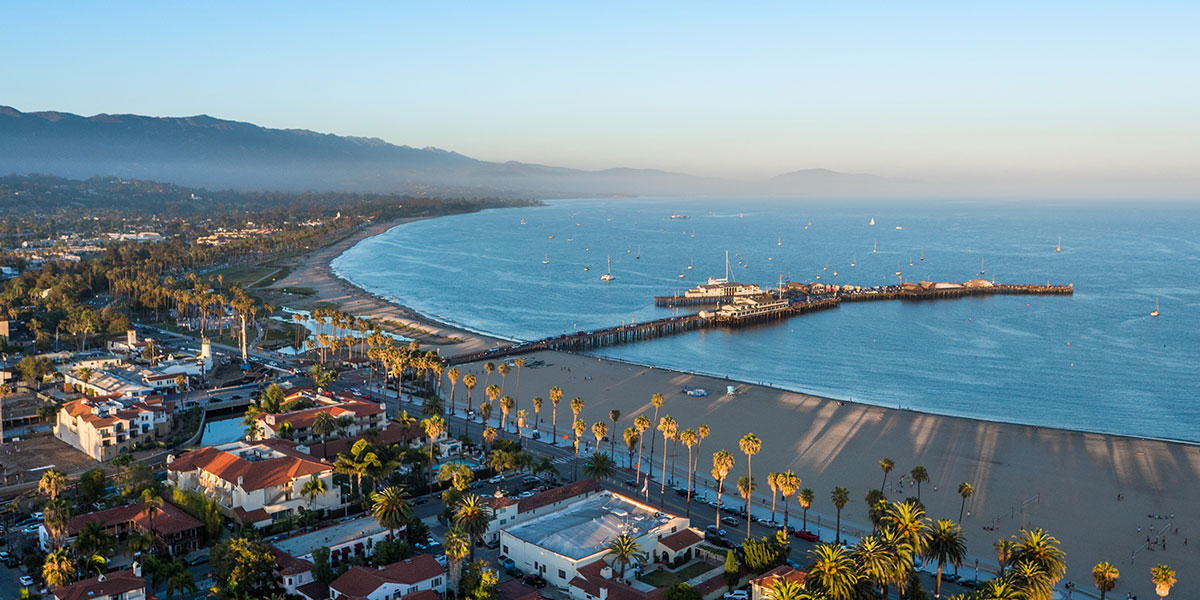 Thumbnail 1 - copy
Welcome to the
​Pacific Palisades AA Workshop
If you are a NEWCOMER, receiving a CHIP, or celebrating a BIRTHDAY let the host know by text, in the Zoom chat window.
Thumbnail 1 - copy
Please donate to the 7th tradition with
Venmo or on PalisadesAA.com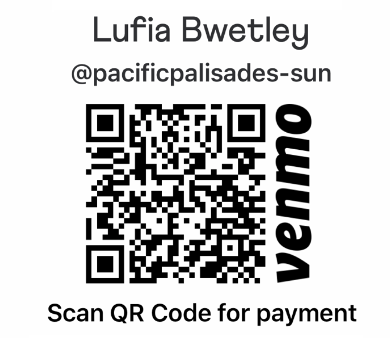 AA is struggling to get donations due to Covid-19
Thumbnail 10
To access the meeting without
having to remember the zoom Id#
simply click the zoom link in palisadesAA.com

Thumbnail 10
Today's speaker will be available on the website later today, get access to their talk as well as a library of other speakers for a small donation!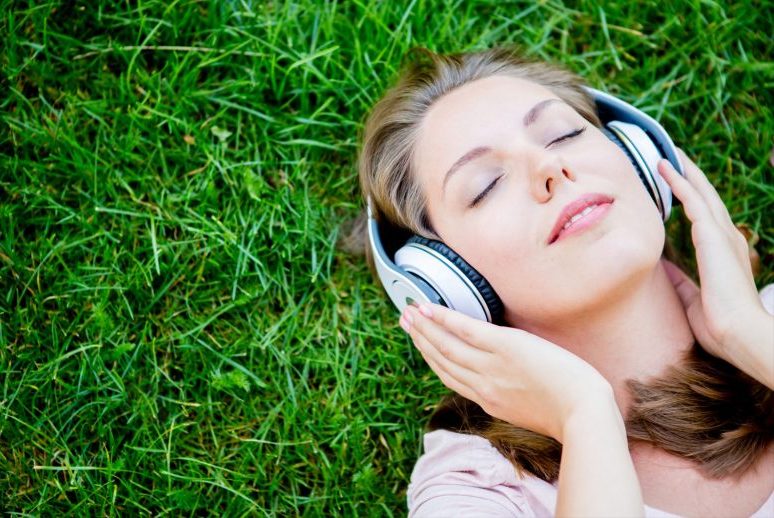 Thumbnail 1 - copy
Anyone Looking for a sponsor please use
the contact form on:

Palisadesaa.com/sponsor
Thumbnail 1
If you have questions for the speaker today, please send them to the host via chat. They will be read out loud and answered by the speaker.
Thank you!
Thumbnail 1 - copy
Unfortunately, due to heightened security, and to protect meeting participants; mics will be muted before the meeting. We welcome you to stay after the meeting to communicate with each other, at that time security restrictions will be less restrictive.
Slide 1